Hello, I'm Vishwanath
A strong background and diverse skill set, I am confident in the creative ideas and successful solutions I bring to the table. Keep exploring my site to learn more information about me, and reach out directly with any questions. #Vishwa Design, creative Web Design using Htm5, CSS3, Javascript, jQuery, Bootstrap, Website Design..!
Intern or
Trainee
The Dynamic Web Application for Accreditation Analytics Report Portal by using the Agile Methodology with manual Validation.
WordPress
WordPress is a content management system based on PHP and MySQL that is usually used with the MySQL. Features include a plugin architecture and a template system, referred to inside WordPress as Themes.
PHP
It is a widely-used open source general-purpose scripting language that is especially suited for web development and can be embedded into HTML.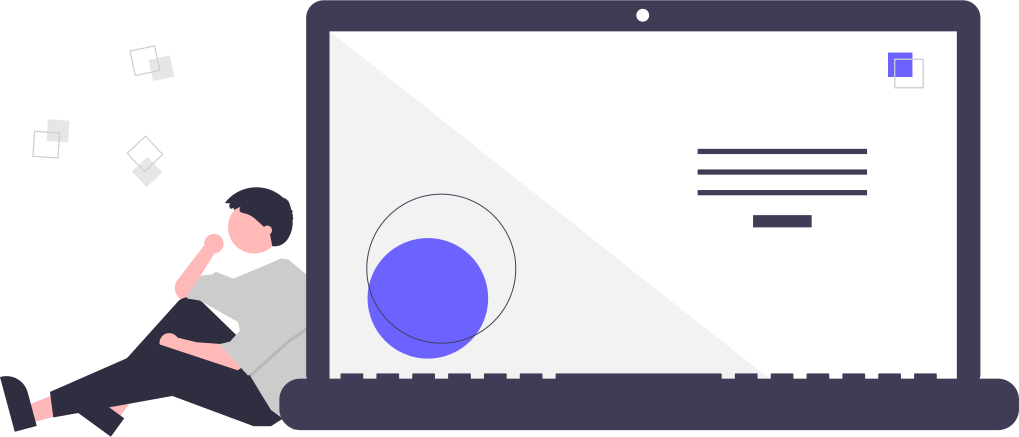 Master of Computer Application
(MCA)
The course was designed to provide solid technical foundation theoretically as well as Practically capable of providing quality services to industry.
View Work
Bachelor of Computer Applications
(BCA)
It is one of the popular courses among the students who want to make their career in the IT (Information Technology) field. A course that is customized for students wishing to shine in the field of computers and information technology.
View Work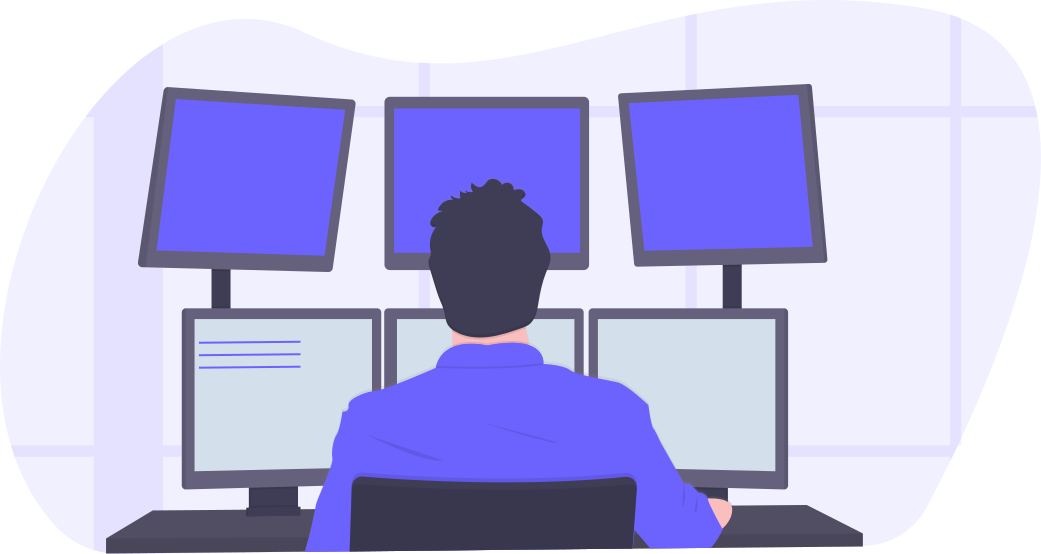 About Me
As a natural born go-getter, my passion has continuously driven me to expand my knowledge, experience, and relationships. I have completed my MCA post graduaction at Sir M Visweswarya Institute of Technology, Bangalore.
View Work